DURABLE AND STRONG
Tear-resistant and tough, enabling dozens of reuses. Moisture-resistant in humid conditions.
UNIQUE HAPTICS
Textile-like haptics providing a unique consumer experience.
FLEXIBLE
Great foldability for bags and pouches. E-commerce mailers are easy and convenient to fill and reuse.
SAFE
Doesn't cause paper cuts to your fingers.
SOFT AND SILENT
Pleasant to handle. Soft touch and convenience motivates consumers to reuse.
ONE MAILER – 4 CERTIFICATIONS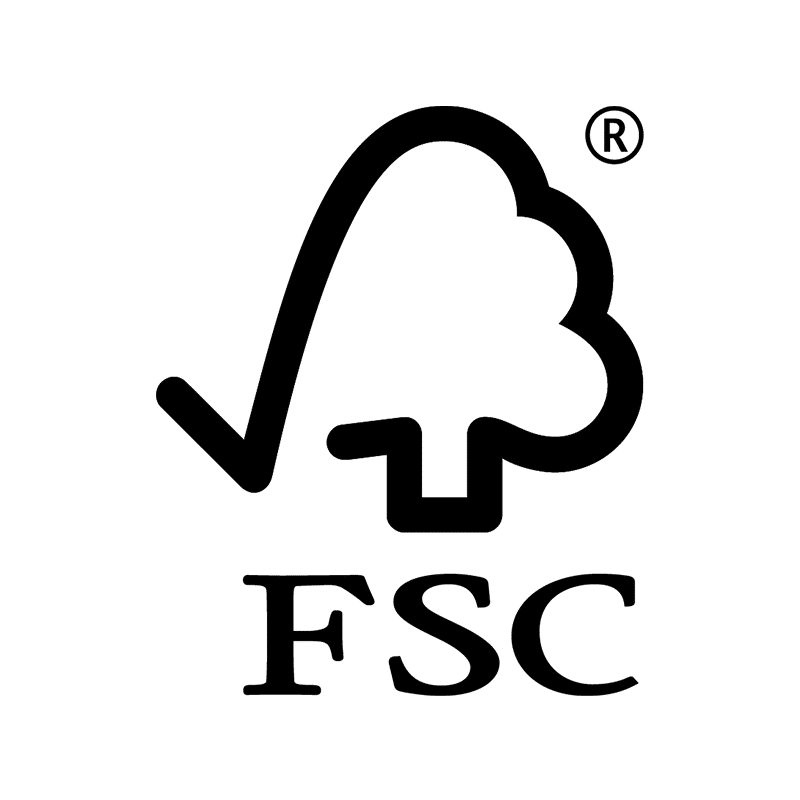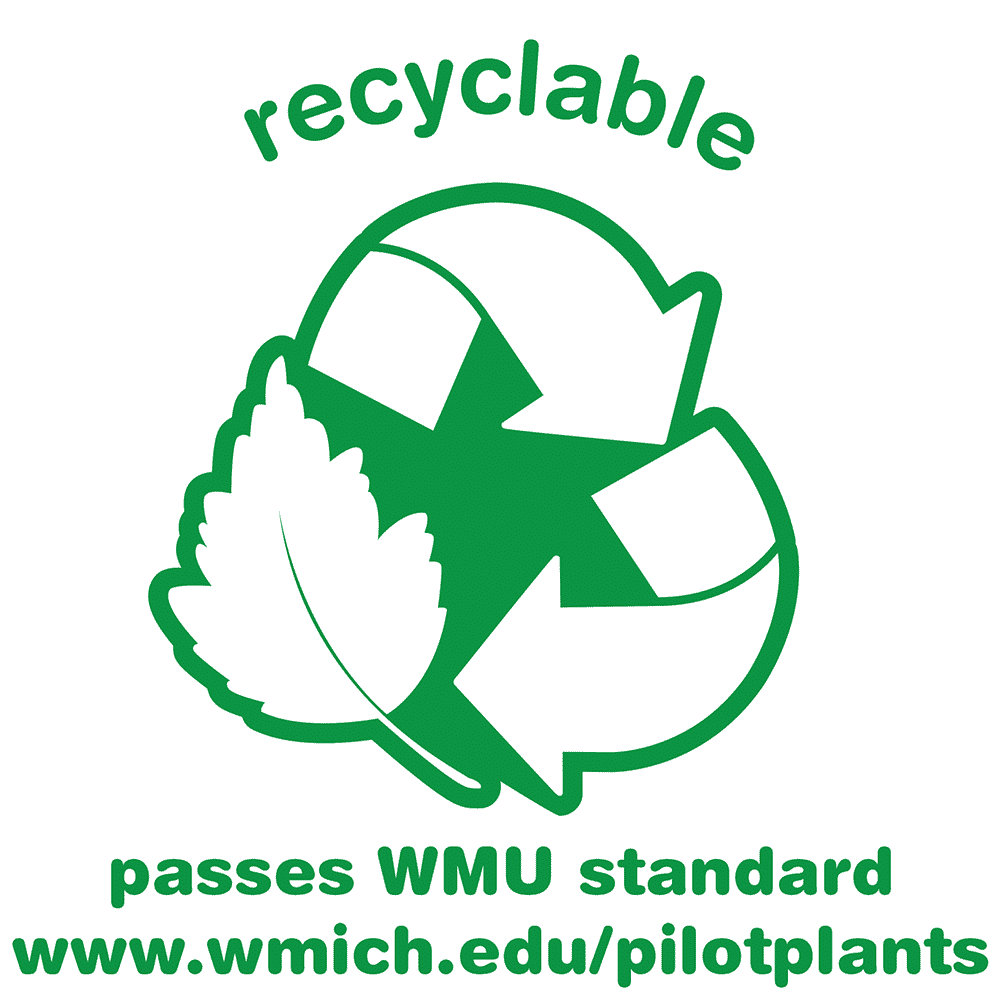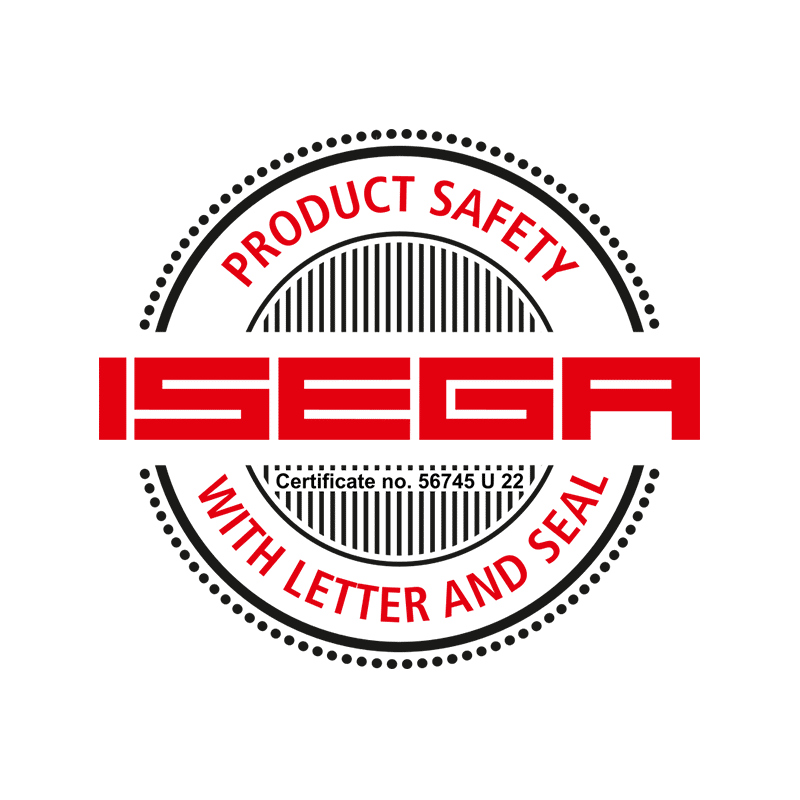 MAKE OTHERS FOLLOW YOUR EXAMPLE IN SUSTAINABILITY
With Paptic® you strengthen your brand's sustainable frontrunner image. The softness of the material makes the opening experience unique for your customer and improves the overall customer experience.
When a brand makes responsible choices, consumers see the brand as a modern and valuable company that respects nature. Consumers prefer brands with whom they share the same values. Packaging material really matters, it actually increases the merchandise value of the product in the eyes of the consumers.
It is time to start using more modern materials and lead the way towards more responsible packaging.